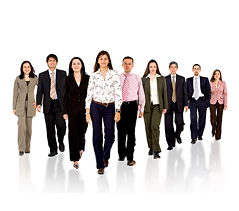 Services
KADAR Plus is offering the following services:
To candidates, we offer registration in the database, as well as all types of consulting services, some of which are available on our website, and they relate to advisory services concerning the behavior at the interview, writing a CV, the most common mistakes during the interview, preparations for the job, etc. Note to our esteemed candidates – you can also find useful information among a part of services offered to employers.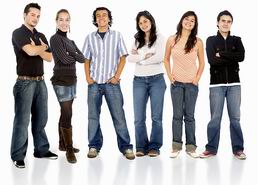 Services for Employers:
Temporary Employment
Temporary employment is a creative and successful concept of employment in the labor market. Namely, in temporary employment, KADAR Plus employs chosen candidates as its own employees, then lends them to the client, on the basis of the Service Contract, or Business and Technical Cooperation Contract. KADAR Plus Ltd. and employees sign the employment contract, and KADAR Plus Ltd. and the client sign the service contract. Employee is then sent to work for the client.